Compliance
Financial
Performance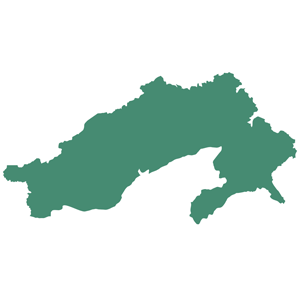 Arunachal Pradesh
Report of 2014 – Compliance, Financial and Performance Audit on Social Public Sector Undertakings(SPSUs) of Government of Arunachal Pradesh
Date on which Report Tabled:
Mon 13 Jul, 2015
Date of sending the report to Government
Sector
Taxes and Duties,Finance,Transport & Infrastructure,Power & Energy,Science and Technology,Agriculture and Rural Development,Social Welfare,Education, Health & Family Welfare,Social Infrastructure,General Sector Ministries and Constitutional Bodies
Overview
This Audit Report has been prepared in five Chapters. Chapters I to IV deal with Social, Economic (other than Public Sector Undertakings), Revenue, Economic(Public Sector Undertakings) Sectors and Chapter VI deals with Follow up of Audit observations.
This Report contains three Performance audits and twenty-three compliance audit paragraphs. According to the existing arrangements, copies of the draft compliance audit and draft performance reviews were sent to the concerned Secretaries/Principal Secretaries to the State Government by the Accountant General (Audit) with a request to furnish replies within six weeks. The Secretaries/Principal Secretaries were also reminded for replies. Besides, a demi-official letter was also sent to the Chief Secretary to the State Government on the issues raised in the draft audit paragraphs, draft performance reviews etc., for effective inclusion of the views/comments of the Government in the Audit Report.Despite such efforts, replies were not received in respect of two compliance audit paragraphs from the concerned Principal Secretaries/Secretaries to the State Government.
A synopsis of the important findings contained in this Report is presented in this Executive Summary.
Download Audit Report